Nieuwe franchises voor Lego Dimensions.
De franchises die deelnemen aan Lego Dimensions blijven maar uitbreiden.
Duidelijk is het dan ook dat er voldoende keuzes bestaan om deze LEGO game te laten groeien tot ongekende niveaus.
The Simpsons™,
Doctor Who,
Ghostbusters™,
Portal®,
Jurassic World™,
Midway Arcade,
LEGO® Chima™
en Scooby Doo!™.
Deze mag je alvast verwachten in Lego Dimensions nadat eerder al bekend was dat de volgende Franchises deel gaan uitmaken van Lego Dimensions :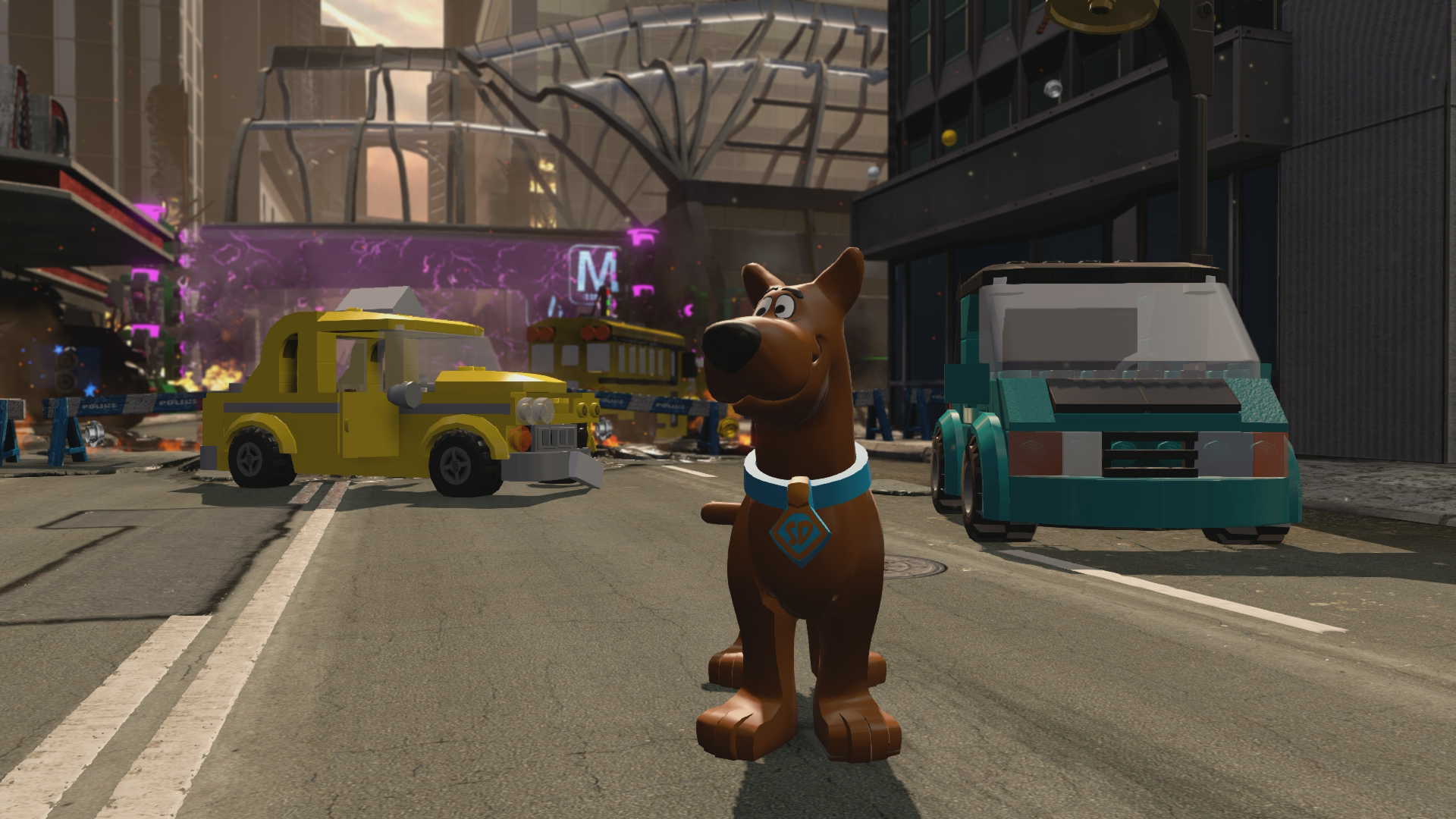 DC Comics,
The Lord of the Rings™,
The LEGO® Movie™,
The Wizard of Oz™,
LEGO® Ninjago™
en Back to the Future™
Alles speelbaar in de Lego Dimensions Starter Pack!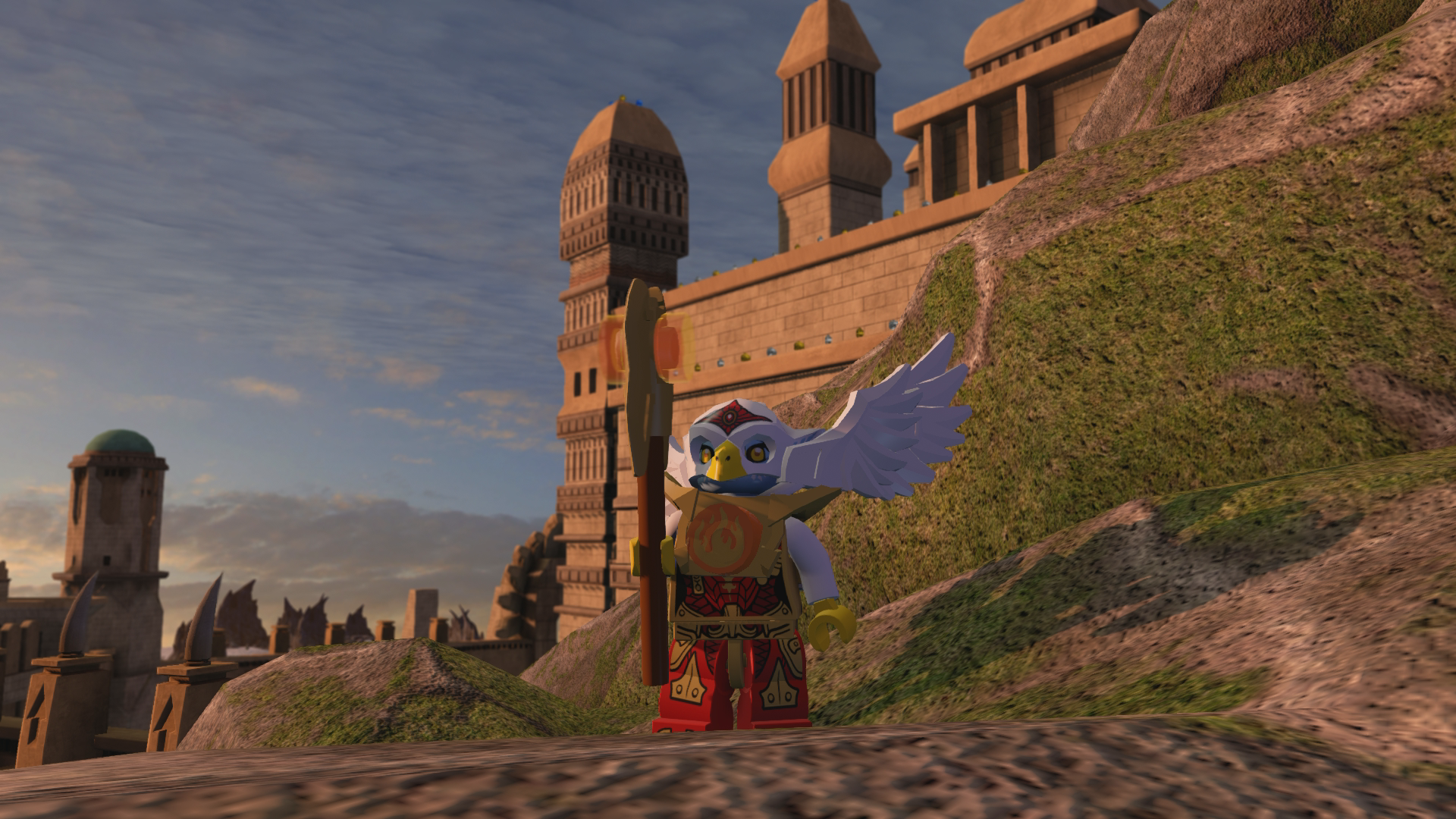 Voor gamers die hun LEGO Dimensions ervaring willen personaliseren, bieden de Level Packs, Team Packs en Fun Packs, gebaseerd op deze veertien merken, nieuwe bouwbare personages, voertuigen en gadgets, en boeiende game content die levels en missies combineert met unieke in-game vaardigheden.
Alle uitbreidingspakketten geven spelers de gelegenheid om alles door elkaar te gebruiken, waar dan ook in de game.
In de nieuwe trailer is te zien dat ieder LEGO voertuig en gadget fysiek gebouwd kan worden en tot twee keer toe herbouwd kan worden om in totaal drie verschillende objecten te maken die ieder compleet verschillende dingen kunnen doen in de digitale game.
Zodra spelers een achievement behalen met het bouwen, ontvangen ze in-game instructies die laten zien hoe dezelfde fysieke LEGO steentjes gebruikt kunnen worden om voertuigen en gadgets te herbouwen tot verschillende objecten die compleet nieuwe mogelijkheden bieden.
Zo kunnen de LEGO voertuigsteentjes uit de Starter Pack gebruikt worden om de LEGO Batmobiel te bouwen waarmee spelers de accelerator schakelaars kunnen activeren.
De Batmobiel kan ook herbouwd en getransformeerd worden tot een LEGO Batblaster door toevoeging van Sonar Smash, een sonar pistool die LEGO sonar steentjes kan breken. Het voertuig kan vervolgens weer worden herbouwd tot de LEGO Sonic Batray, met een speciale raket aanvalsoptie.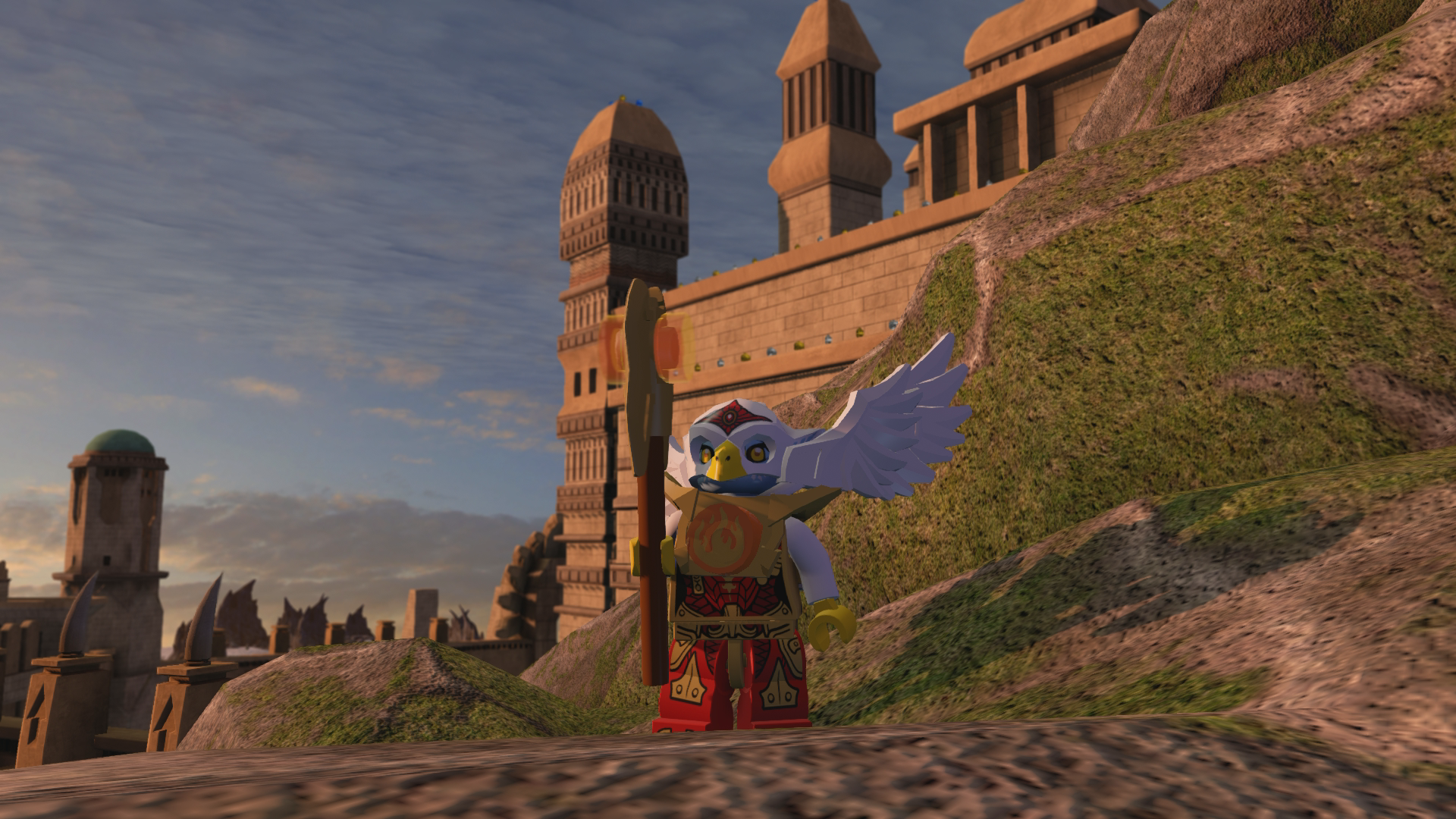 Spelers kunnen hun aangepaste voertuig veiligstellen met de LEGO Toy Tag, zodat ze het voertuig en alle nieuwe vaardigheden mee kunnen nemen naar een game van een vriend of waar ze dan ook maar willen spelen.
Spelers kunnen dit met ieder voertuig en gadget uit ieder pakket doen.
LEGO Dimensions komt op 29 september uit op Xbox One, Xbox 360, PlayStation®4, PlayStation®3  en Wii U™